Helping you teach others to be like Jesus!​
Busy ministers like you often struggle to find time to study and prepare meaningful lessons. DiscipleMaker helps you teach through the Gospels with memorable illustrations and powerful truths. Watch the flock grow to be the disciples Jesus envisioned.

Download each done-for-you lesson from this site. Get a quick summary, key illustrations, in-depth insights, and well-researched information.
Quality slides & handouts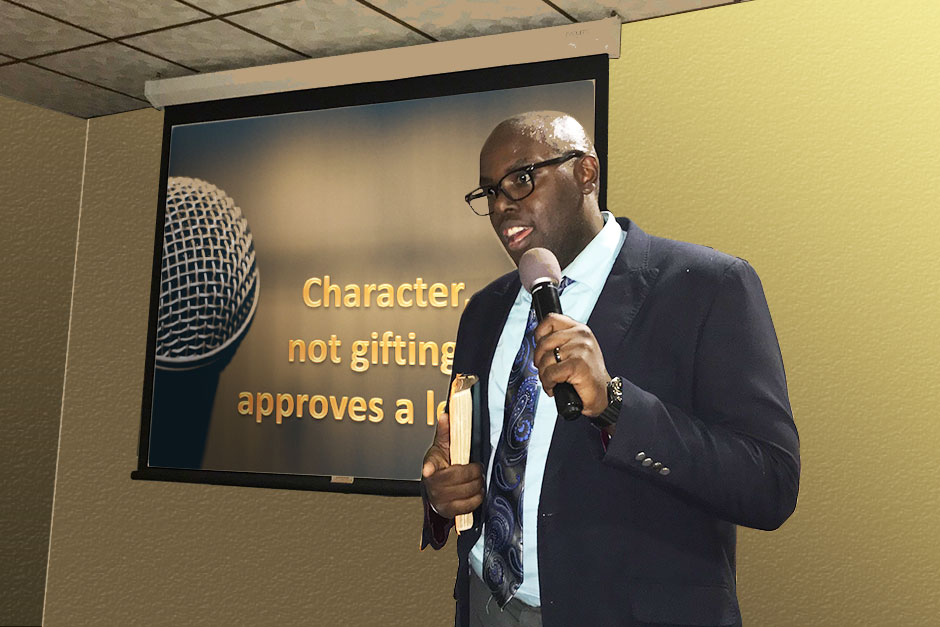 Your flock can fill in their handouts as you teach from full-color slides. Print off the take-home study guides to keep them in the Word every day!
Change lives all year long!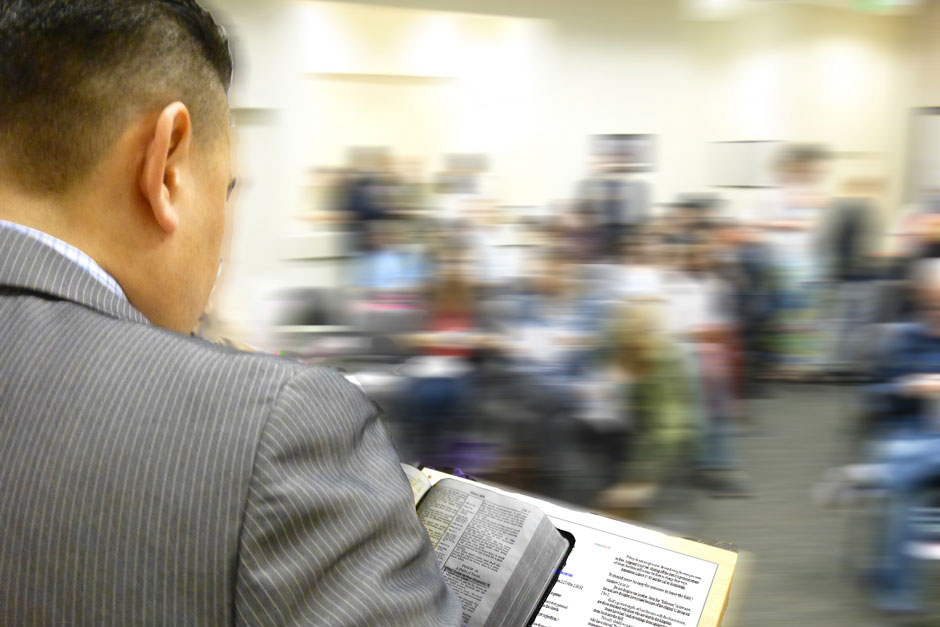 Step to the pulpit with confidence every time you teach. Each of these 52 lessons builds true disciples who fulfill the Master's plan.
Slides, notes, handouts, videos, and study guides!
Download each lesson's files, print as many as you need, or share them digitally!
Each lesson includes 7 great illustrations to make the message unforgettable. 
Bonus teaching series: Life! Discovery (see below
)
What people are saying about this ministry: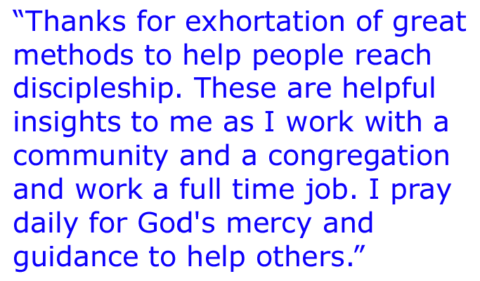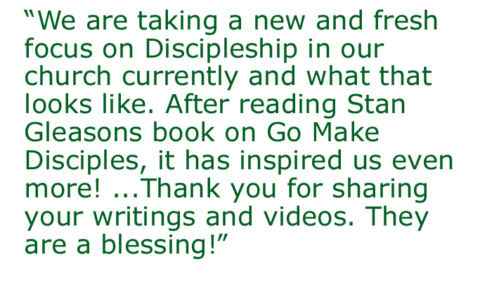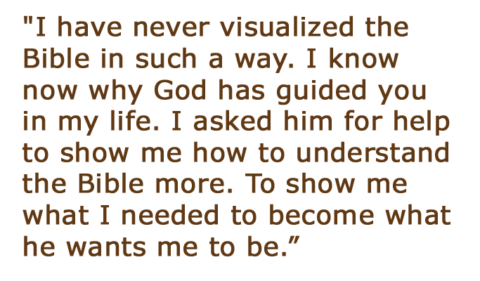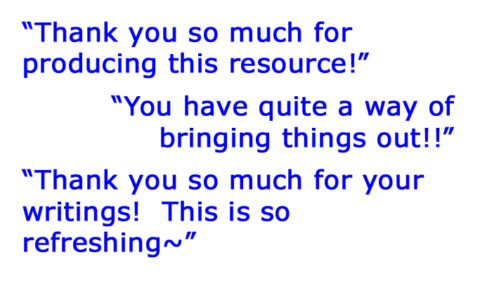 Pricing plans - risk free for 30 days!
Many churches pay $200 and more per quarter (every 13 weeks) for teaching material. At that rate, DiscipleMaker would run $800! We have made this series much more reasonable than that!
For less than a dollar per day, only $27 per month, you can refresh yourself in the knowledge that your congregation will be growing in God's Word every day! Choose one of these two payment options (monthly or one-time)
Here's what's included in each lesson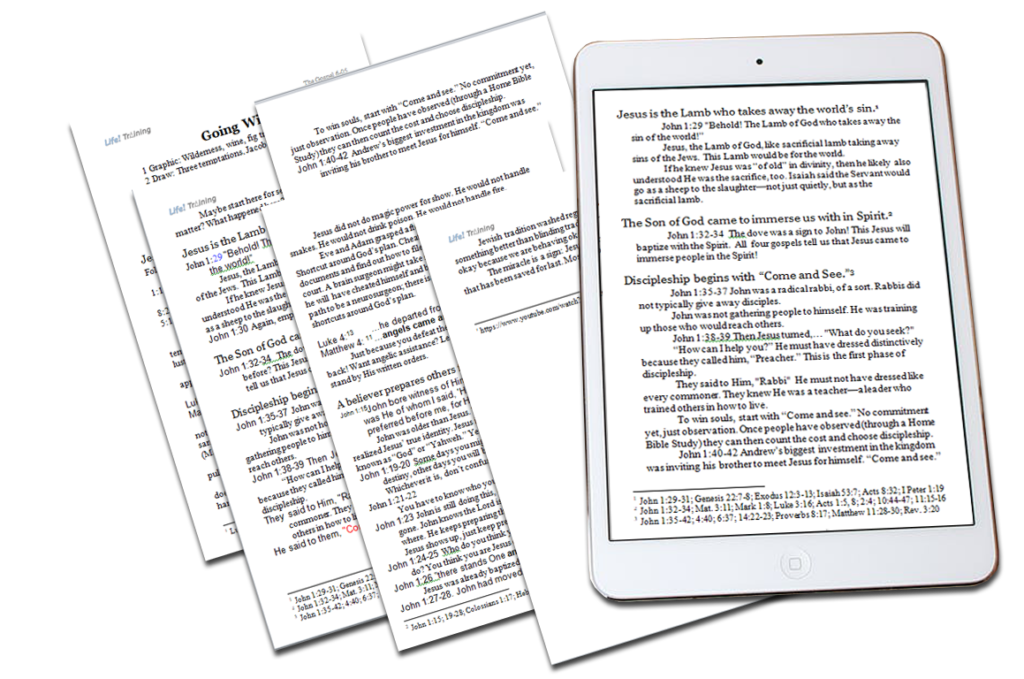 Teaching notes
Find suggested illustrations and connecting thoughts to guide you through the lesson. Scores of biblical references help you find context and clarity behind the message and present from a position of readiness, knowing more than you teach. Watch the video of each lesson being taught for  ideas on how to teach it yourself. Choose from the illustrations that will best suit your congregation.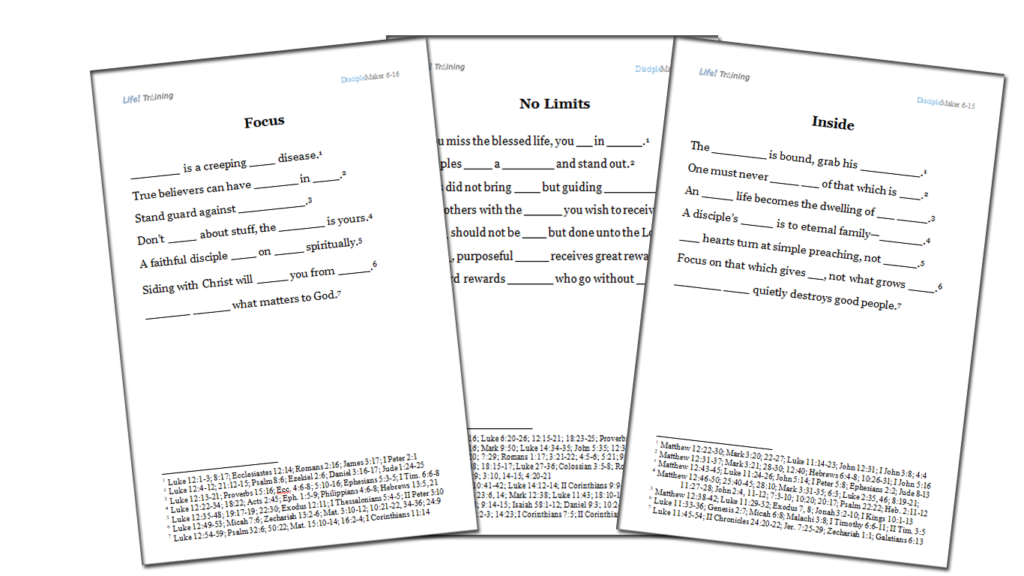 Student handouts
Lead your flock to learn and retain key points from the lessons as they fill in the blanks, following the on-screen presentation. These pages you print off and give to them will leave room for the believer to jot down any other thoughts or inspirations throughout the lesson. You will additionally arm them with plenty of resources to back up what you teach. Each point includes a footnote with numerous verses supporting the topic.
Daily study guides
Imagine the members of your congregation studying the Word of God every day on the scriptures you taught from! See them grow as they read the Scriptures and applying them to their own situations. Imagine them finding counsel for those old issues on their own as they learn to dig into the Word of God and apply it practically. Each printable booklet includes testimonies of people living out the principles of the lesson.
DiscipleMaker: what is it?
Discover the secrets of Jesus and how He got people to remember His messages. Use these skills yourself. Strengthen your ministry efforts as DiscipleMaker comes alongside you in empowering your teaching and preaching.
Find true disciples developing as you lead the church in an eye-opening journey with Jesus. This will be different than just an ordinary Bible study or Sunday School lesson. Rather than lecturing on dry, dusty details, engage in an experience so deep you will feel like you are there with Jesus on the hillsides and in the boat. Better yet, He will go home with your learners as they begin living out the experience of discipleship.
This fresh content will give you new insights into the life of Christ. Filled with investigative research into the life and times of your Messiah, you will learn new facts and find deep application from even the confusing sayings of Jesus.
Many times topical sermons and random, short series leave a church with no sense of continuity. You will discover something new for most churches when you launch into DiscipleMaker: continuous momentum. 
Jesus had a systematic method to training His disciples. Not only is Jesus the Truth and the Life, He is also the Way. Too many churches try to make disciples and grow the Kingdom their own way rather than through The Way.

A $100 value at no extra charge! This disciple-making Bible study, reaches seekers with the message of repentance, baptism into Jesus, the Spirit infilling, and more.
Over ten hours of video training, 

Slideshows with oodles of graphics, 

hundreds of pages of teacher notes,

teaching outlines, and more! 
Replace those old flip-charts with this portable study with stunning digital images. Present powerful truths with modern technology!
Have some church members who need to get involved in leading others to Jesus? At no extra charge, share Life! Discovery with your local team.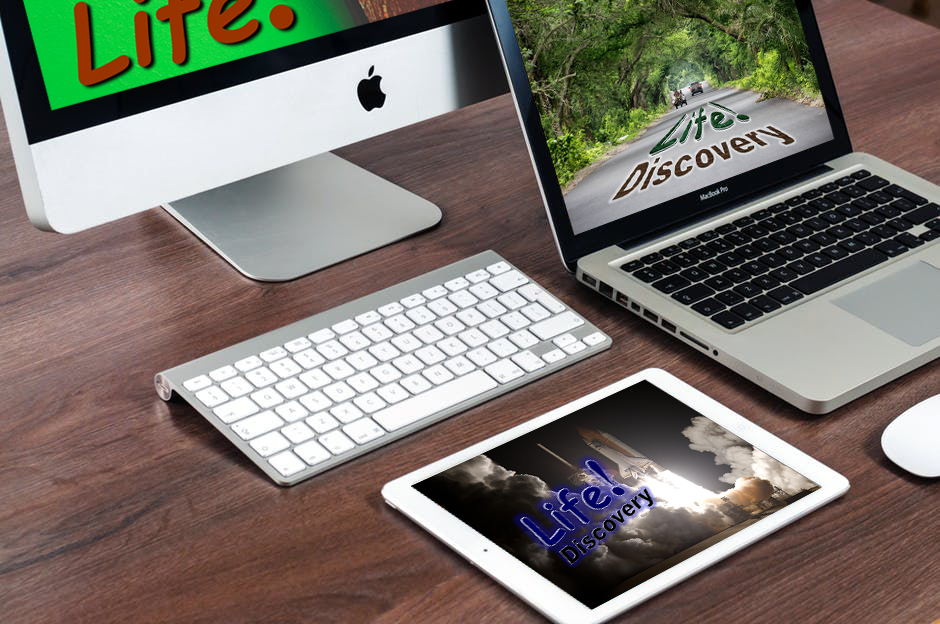 Choose from the two options below: monthly or one-time payment
Both come with the 30-day, love-it-or-leave-it guarantee
You will love DiscipleMaker or get your money back! We are working with you to make you better at what the Lord has called you to do. If you get in here and try it and do not love it, we don't want you to pay. 
In fact, we don't want you to even stress about the money. With just $1 you can check it out. No risk. We will give your your investment back if this is not for you.